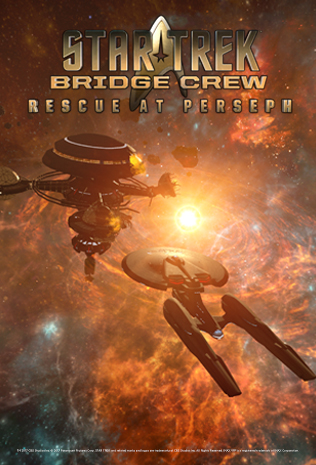 STAR TREK™: BRIDGE CREW RESCUE AT PERSEPH
Star Trek™: Bridge Crew will immerse you in the Star trek universe thanks to VR. In co-op, form a crew of four players to serve in the roles of Captain, Helm, Tactical or Engineer. Make strategic decisions and coordinate actions with your crew.
CATEGORY
Casual Experience
CONTENT ADVISORIES
Fantasy Violence
VR ADVISORIES
Simulated Motion, Combat Situations
RUN TIME
20 minutes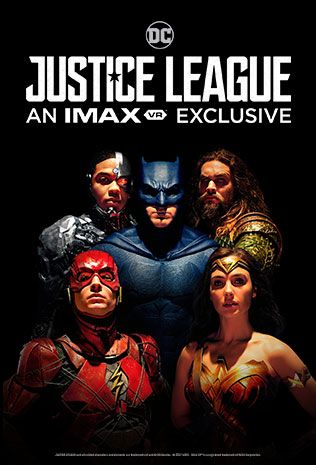 JUSTICE LEAGUE:
AN IMAX VR® EXCLUSIVE
Join the Justice League in a thrilling Cinematic Virtual Reality Experience* that allows you to step into the shoes and master the powers of the iconic DC Super Heroes: Batman, Wonder Woman, Superman, Aquaman, The Flash, and Cyborg. You can't save the world alone. Join the League! *NOTE: This is offered as a SEATED and a STANDING experience.
CATEGORY
Intense Action / Physically Active
CONTENT ADVISORIES
Fantasy Violence, Mildly Scary Situations
VR ADVISORIES
Combat Situations, Extreme Heights, Large Creatures, Simulated Water Immersion, Simulated Motion, Possible Vertigo
RUN TIME
12 minutes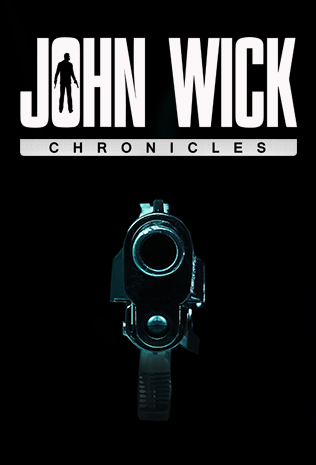 JOHN WICK: CHRONICLES
An immersive first-person-shooter game built from the ground up for virtual reality. Players are asked with assassinating seemingly impossible targets that only John Wick himself could handle. User will have choice between 2 levels.
CATEGORY
Intense / Action, Physically Active
CONTENT ADVISORIES
Blood and Gore, Intense Violence, Language
VR ADVISORIES
Intense Combat Situations
RUN TIME
10 minutes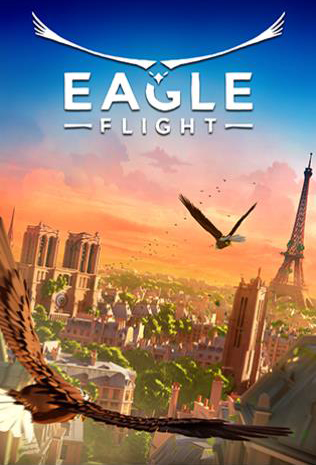 EAGLE FLIGHT
50 years after humans have vanished from the earth, the city of Paris, as well as the skies above it, are yours. Soar, dive, race and fight to protect your territory from your opponents. Experience the freedom of flight along with the thrill of aerial combat.
CATEGORY
Casual Experience
CONTENT ADVISORIES
Mid Violence
VR ADVISORIES
Extreme Heights, Simulated Motion
RUN TIME
10 minutes