Leyah Cynamon Visual Identity
WHAT's your Style
Our own website is the one place where we can fully control and express our personal and our professional identities as they meet and connect with our social media presences.
This collaboration allowed for a true expression where the design and logotype could blend with rich media without limitations imposed by hosted, closed solutions. Instead, the solution is all open source – all accessible and easy for Leyah or any editor to modify and update.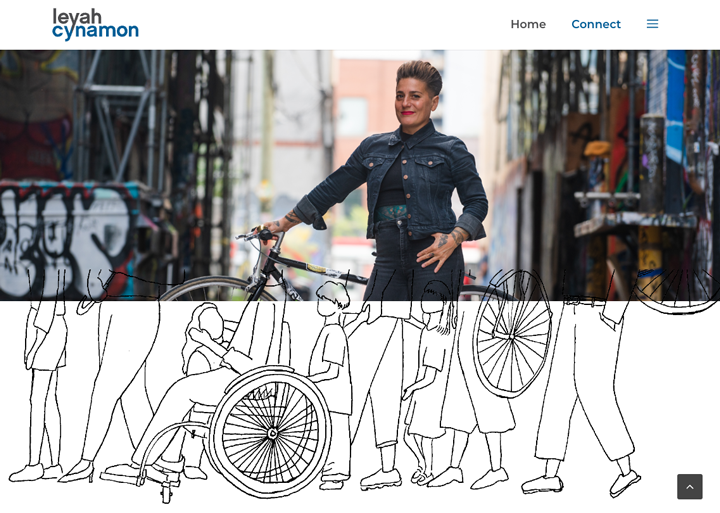 This project brought together brilliant photography from Ryan Anthony and an original illustration series from the fantastic designer and illustrator Nanako Iwata (follow on Instagram)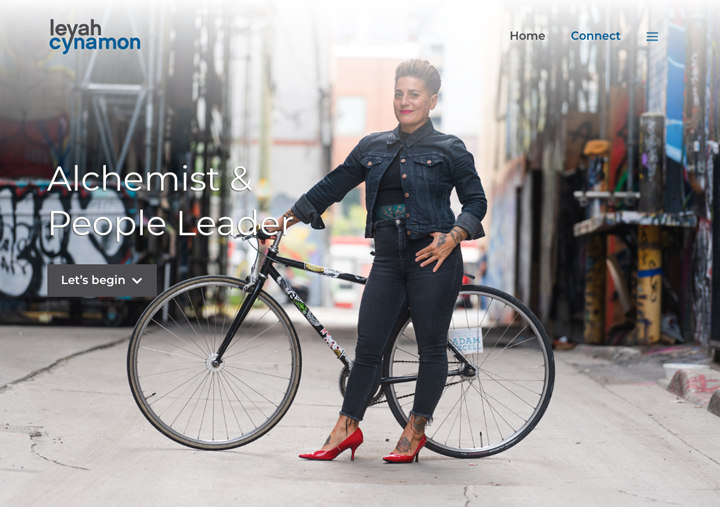 LOGO AND DESIGN
House Industries' Chalet and Gothic from the 'aughts and David Carson's type designs from the late 1990's were all in the running here, and the name – well, it just lends itself to be redrawn as a natural logotype. Nearly impossible to print mechanically – this logo is about natural joyfulness, strength and digital presence in the 21st century.
Open SOURCE ALL THE WAY
An open source solution on managed, shared hosting running a classic LAMP server, backed up to the cloud (and offline), remains the least expensive option for a small business or personal brand website.
Keeping the solution up to date is simple, adding new features and trialing new technologies remains entirely in the client's hands and ensures total ownership and flexibility of their content and solution.