Cool Stuff & More about me
ABOUT ME and BENSONMAKES
The mission for Bensonmakes and for me as a creative director, a technologist and a designer – is to continuously strive for and to deliver excellence, harmony and the purest quality of experience in all of my solutions and services.
Working for corporate clients in public and private sectors, ad agencies, commercial studios, enterprise and small & medium size businesses, the arts and film and television for many years – I've produced and delivered successful design systems, brands, campaigns, interface design and user experience, front-end design, websites and custom development for thousands of projects.
Across interface and corporate design solutions, traditional graphic design, identity design, my own projects and into the core of the open source tools I've built for firms in public markets – there is always a way to make it even better. Finding those opportunities and solving the problem at the same time is what Bensonmakes is all about.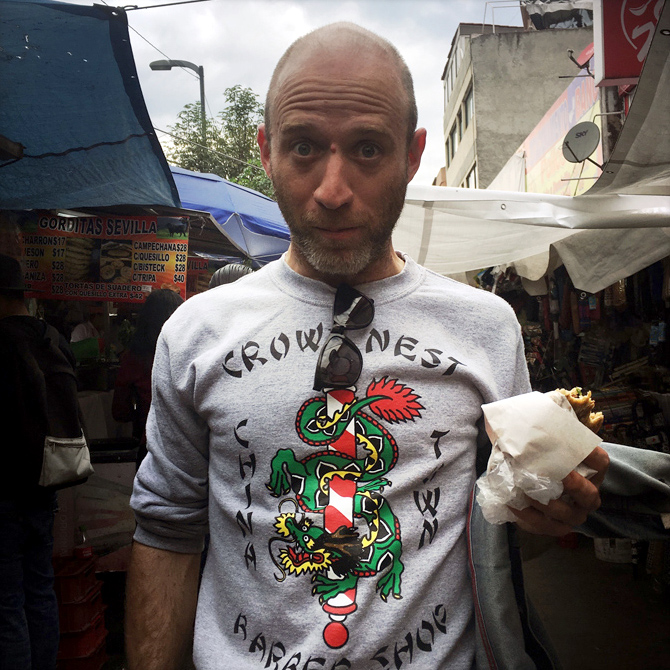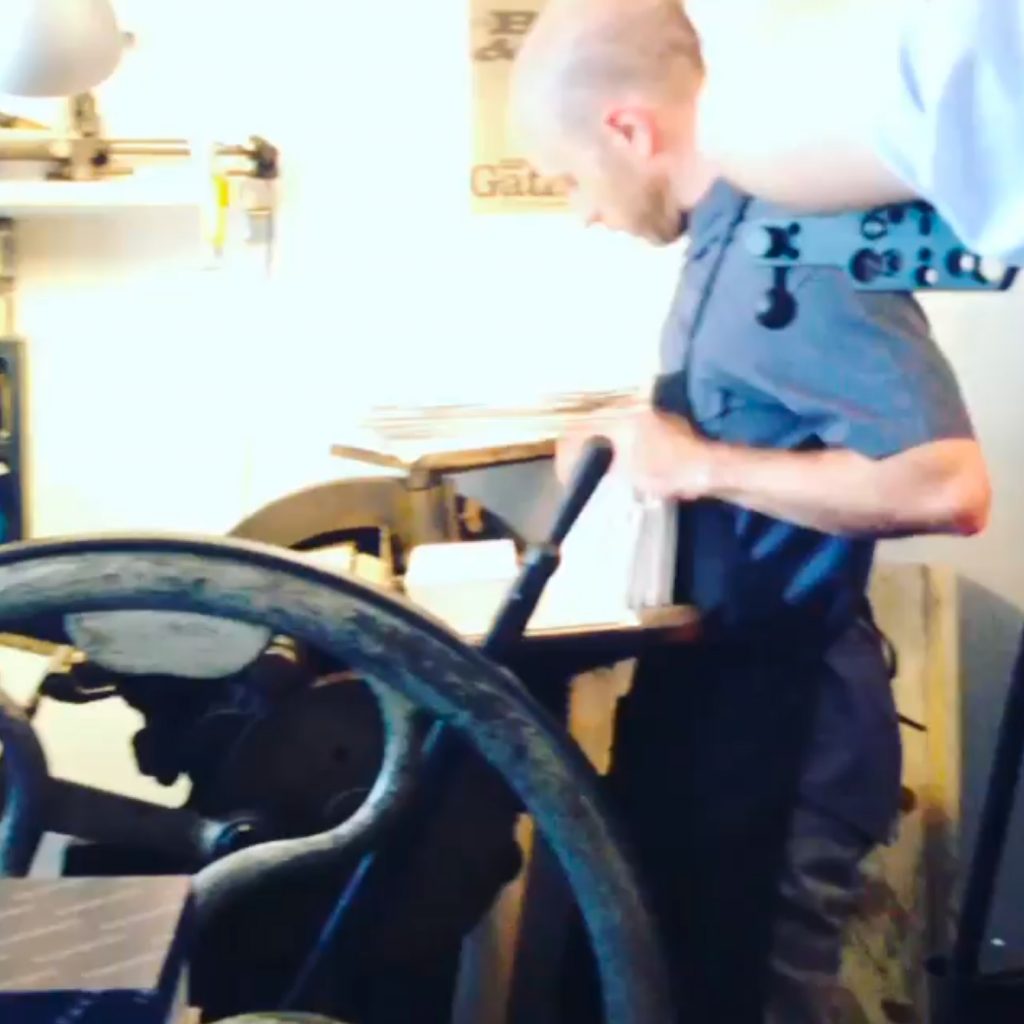 BACKGROUND
Originally trained as a designer and art director at Dreadnaught Design, in Toronto Canada, a prolific graphic design studio that was in my neighbourhood when I was a kid.
This was a period of dynamic growth in the Canadian graphic design scene – where modernism, humanism, post-modernism and punk rock all seemed to blend seamlessly and formed much of my design aesthetic. I became a business partner at Dreadnaught, and spent more than a decade in the graphic design studio business producing all forms of traditional and commercial print, display and video during the development and arrival of the web and all the forms of digital media that have transformed the industry.
My process is rooted in those traditions of design, design thinking, typographic design and clear consideration of the nature of the forms of media we use daily. Adapting tools, techniques and technology to produce handmade letterpress editions to mass-market publications to development of corporate brands spanning all forms print and digital media – these principles of innovative, efficient solutions undergird my approach and my pursuit of excellence.
Bensonmakes, Freelance Cineplex, Arch Biopartners, Bay Street Communications clients Automotive Properties REIT, Orbit Garant Drilling, EXT Marketing client Crow Holdings, David Peres Real Estate, Himel Bros, Downtown Docfest, Warrior Gold, Distility clients Octane Biotech, Sotos LLP, Architech client Davis + Henderson (US), Nurun – Publicis client Kubota, RebelThorn client Wayland–Maricann, Dot Fusion clients Asics/Haglofs (Razorfish US), Australian Boot Company, First Canadian Place, Moneris and T1Agency (UX)
Someone/Dreadnaught Greystone Managed Investments, Alcatel Lucent, Royal LePage Relocation Services, Manulife Investments, Manulife Financial, MFC Global Investment Management, IA Clarington, Hummingbird LLP, Stewart Goodyear, Dalston Grey, Mission Specialist, Muttonhead, Pro-Financial, SNC-Lavalin Pro Fac and Fidelity Investments Canada
Bryan Mills Iradesso (BMIR) Award-Winning work for CIBC & Tim Hortons. Davis + Henderson and IAMGold
Sutton Compliance Communications Capital Power, CIRI, Continental Gold, North American Palladium, CGX, Tim Hortons, HR REIT, RIO CAN, CNSX and Northern Superior Resources
For Junction Box Design in Toronto The Expanse Season 1, Mr. Robot Season 1, Power Season 2, Violet (Jessica Jones Season 1), How to Be Single, Minority Report (Pilot), Bravo14 (Suicide Squad),
Cool Stuff, the Blog
Posts about graphic design, process, how it's made, design inspiration, and some freebies. Head on over to the Contact page to subscribe for email updates.